About Wenmoth Insurance Specialists, LLC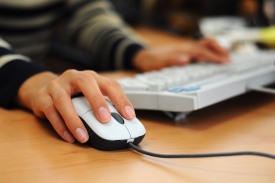 Wenmoth Insurance Specialists, LLC is open and ready to serve Parkersburg, WV, West Virginia and the surrounding Mid-Ohio Valley area including Vienna, Belpre, Marietta and St. Mary's. Being independent means our priority is you – our focus is on providing our clients that best coverage at the best price. The agency offers auto, home, life and business insurance to ensure your needs are met and Principal agent Ryan Wenmoth specializes in business insurance including auto and workers' compensation.
We want you to have a positive overall experience with Wenmoth Insurance Specialists, LLC. Our one on one service approach is our #1 goal for all our insurance clients. Give us a call at 681-200-4002 or contact us through one of our quote forms, and we'll be happy to answer any of your insurance questions.